Editorial
Designer, Valencia Harrison has a simplistic elegance about her which shows through her designs. Her eye for detail and love for textures filters through her work and adds a bit of the edgy twist she herself possesses.
Her designs are filled with timeless takes on new modern trends. Which allows any bride to find her dream wedding gown at VHD Bridal Boutique. Valencia specializes in all shapes and sizes, from a petite frame to the more fuller-figured brides-to-be.
Have your dream wedding gown custom-designed, by scheduling an appointment at VHD Boutique nestled in the heart of Durbanvile Cape Town.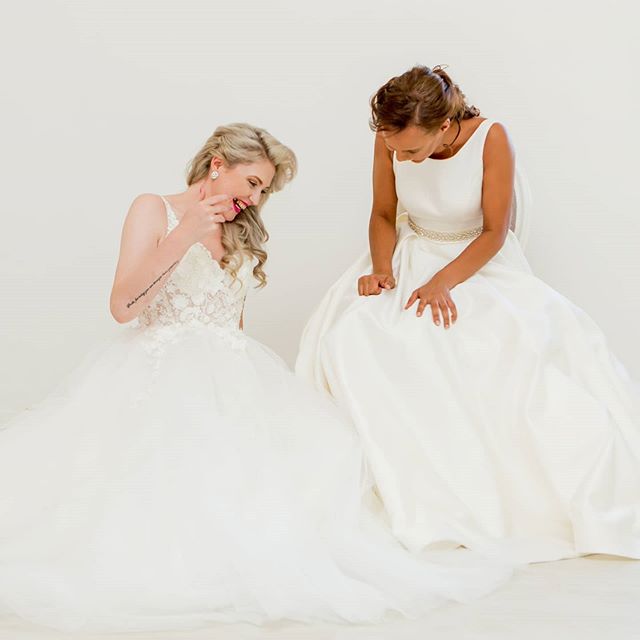 Ready to wear...
Pressed for time, our VHD Private Collection is a luxury ready to wear collection for brides who wish to buy a dress straight off the peg.
This collection has a combination of flattering styles with a choice of gorgeous fabrics chosen by the designer herself. She has also ensured that there is a style for each body type and the cut and lines, not to mention the quality is next to none.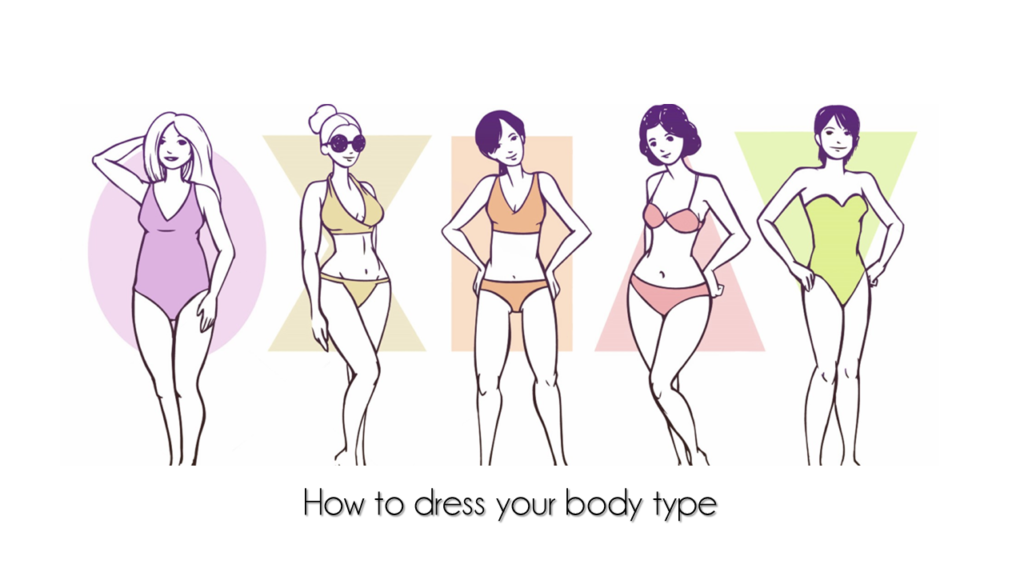 At Valencia Harrison Designs, we specialize in wardrobe consulting as well. Ask about our styling and image consulting...
Dressing your body and what suits your every wardrobe style. let us help you build your capsule wardrobe in just one 2.5 hours consult in the comfort of your home.

VHD BRIDAL COUTURE STUDIO
We at VHD offer our brides-to-be a unique and private experience, where they are able to try on and choose from our gorgeous ready to wear
collection, hiring as well as custom design options. 
Our dresses are manufactured at our studio styled boutique.