Matric dance ...
Custom Designed Evening wear... your matric dance is a milestone that is part of your passage to start your journey in life and we want to be a part of that.
Schedule your one-on-one session with our designer to discuss not only what suits your body and shape, but also to select the special fabrics to bring your designs to life.
By appointment only.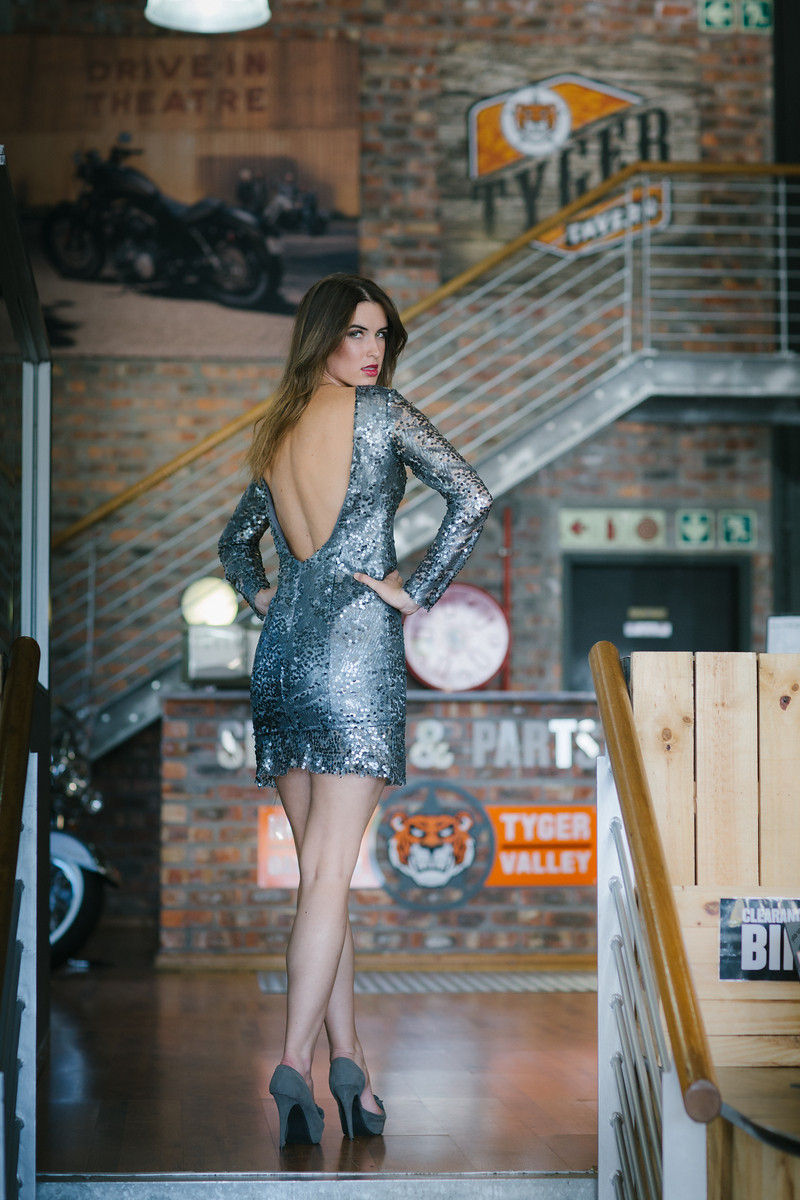 Cocktail dress? yes, please...
Our team of skilled ladies specializes in all types of attire. 
So for any luxury event, you may have, we can assist in making you stand out from the rest in your very own custom-designed one of a kind cocktail dress.
Contact us to set up your appointment for your consultation today, and get a free body analysis to know what suits you.
Valencia Harrison Designs
Simply elegant
It is always important to get the right mix between an elegant evening gown and something that leaves nothing to the imagination...we zone in on these topics during a consultation
Little Black Number
we all need that one little black cocktail dress in our wardrobe, for a night out on the town or a special anniversary dinner...
Elegant Romance
Choosing the correct style for YOU is more important than following trends.
Custom Design
Our consultation involves our designer, Valencia, sketching your very own one of a kind gown for your special occasion
VHD BRIDAL COUTURE STUDIO
We at VHD offer our brides-to-be a unique and private experience, where they are able to try on and choose from our gorgeous ready to wear collection, hiring as well as custom design options. 
Our dresses are manufactured at our studio styled boutique.